Find the right current account
Girokonto.io compares different account types and providers so you can find the bank that fits your needs.
We compare well-known providers of current accounts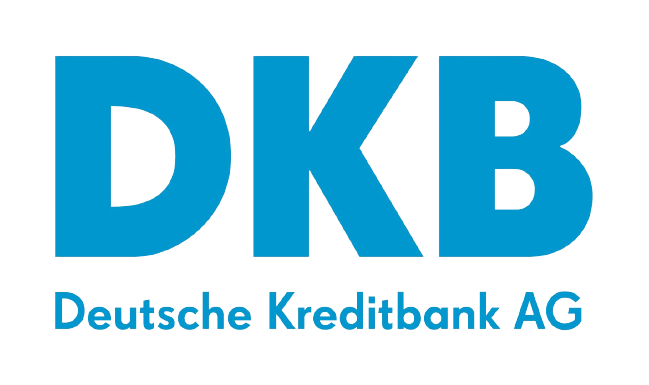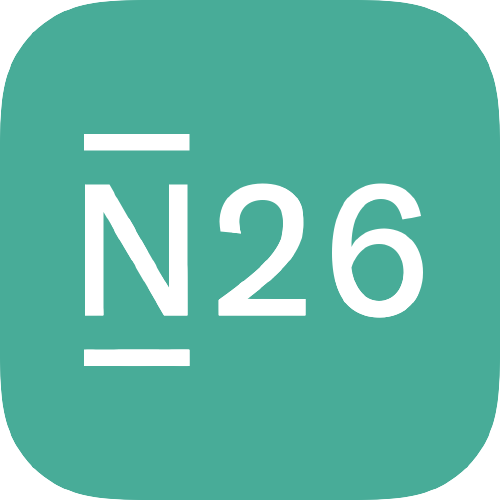 What should you look for when choosing your checking account?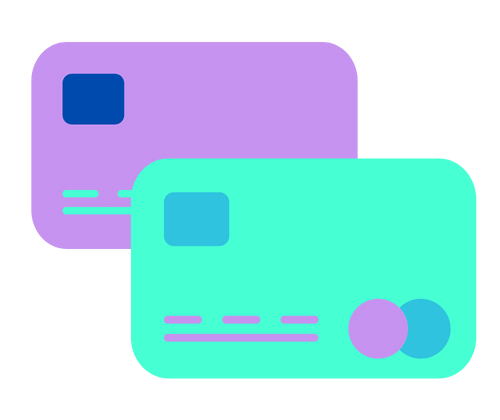 What is a current account?
A checking account is a type of bank account that allows you to deposit and withdraw money, make payments and transfers, and earn interest on their deposits. Checking accounts are the most common type of bank account and are used by both individuals and businesses.
The main advantages of a checking account are that you can manage your finances in one place and have access to your money at any time.
Provider
We present the most important providers and compare them with each other.
Features
With us, you'll learn everything about the most important functions of checking accounts.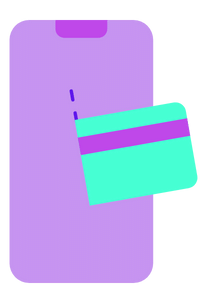 Fees
With us, you'll learn more about all the possible fees that can come with a checking account.
Conditions
We tell you what conditions your checking account should offer and which providers are the leaders here.